Pool & Parks
The Pawnee City, Nebraska's park facilities are available for large group reservations for family gatherings, group parties, picnics, meetings, or other events.

Park reservations are on a first-come, first-serve basis and a fee is required. For additional information or to see if a specific date is available, contact us at City Hall.
Day use for individuals and small groups is always available free of charge at any of our park locations.
Pawnee City Pool
The Pawnee City Pool plans to reopen in May, 2023. Check the Pawnee Pool Facebook Page for updates.
Check back again to apply for pool jobs as the season approaches!
Pool Hours
Open 1:00 pm - 7:00 pm 7 Days a Week
Pool Pass Prices
| | |
| --- | --- |
| Family Pass | $100.00 |
| Advance | $95.00 |
| Single | $75.00 |
| Daycare Rates -Limit of six (6) kids | $125.00 |
| Punch Card (10) | $45.00 |
| Student Daily | $5.00 |
| Adult Daily | $8.00 |
| Pool Party (2-hour pool rental) | $150.00 |
age*Children 4 years and under Free with Paid Adult
Pawnee City Pawnderosa (City Pond)
Camp Grounds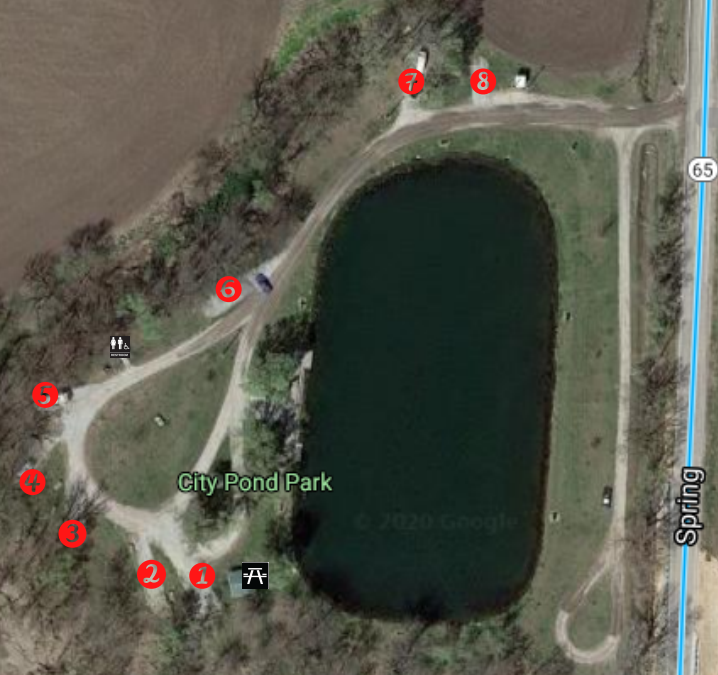 Camping Fees
$12.00/night with water and electric
$6.00/night tent camping, no hook-ups
Pay online here or in person at 605 G St (Monday-Friday 8am-4:30pm).
Reservations
Call ahead to reserve your spot 402-852-2781.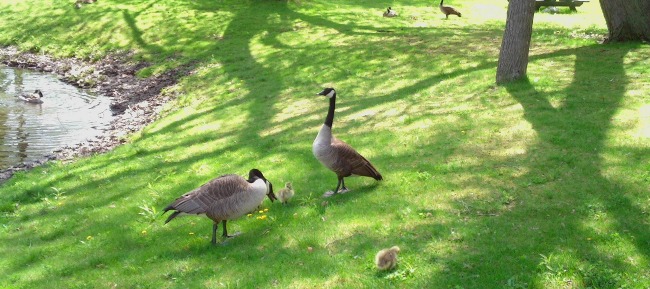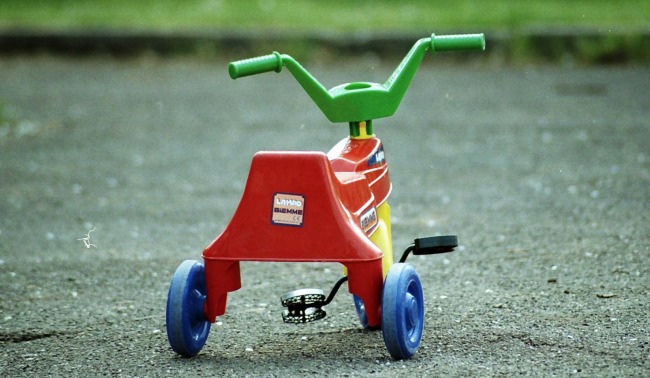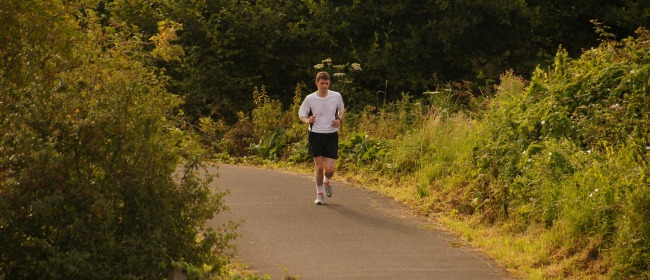 Frequently Asked Questions
The forecast calls for rain, will the pool be open?
Check our Pool Facebook Page for updates on closures and special events.
Do I need to make a reservation to camp at the Pawnee Pawnderosa (City Pond)?
A reservation is required to make sure you get the spot you want. Spaces are limited and fill up fast on popular weekends. Reservations can be made by calling our office - 402-852-2781.
If I just want to fish at the pond for the day, do I need to pay camping fees?
No, day use at the pond is free and open to all.
Locations
Pawnee Pawnderosa
NE 65 S/Spring
Pawnee City, Nebraska 68420
402-852-2781
Our City Pond is available for day use and overnight camping. Call us to reserve your spot today!
VanHorne (South) Park
3rd & G St
Pawnee City, Nebraska 68420
Dr. Rick Jackson Trail
8th & G St
Pawnee City, Nebraska 68420